The formation rate, shape, and size of the generated cell spheroids are constant, and it can be cultured in a three-dimensional structure that is the most similar to the environment in the human body. Therefore, excellent engraftment rate and survival rate inside the tissue are expected after injecting the cell therapy products.
Formation rate Most of the seeded cells (over 99.9%) form a spheroid.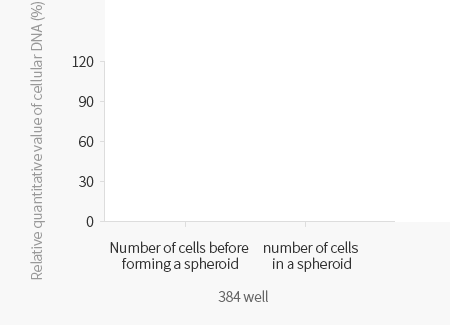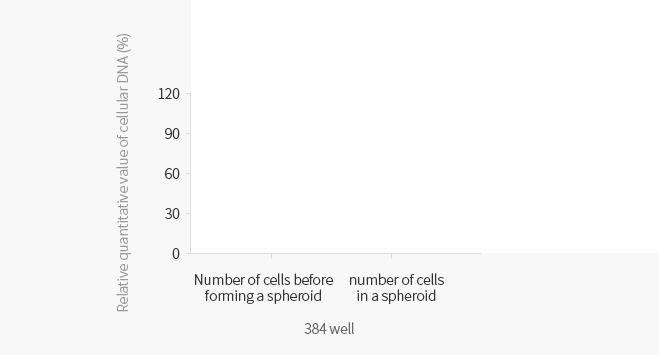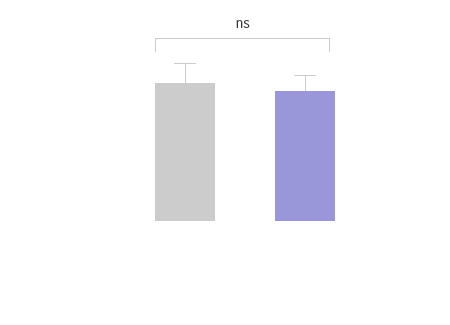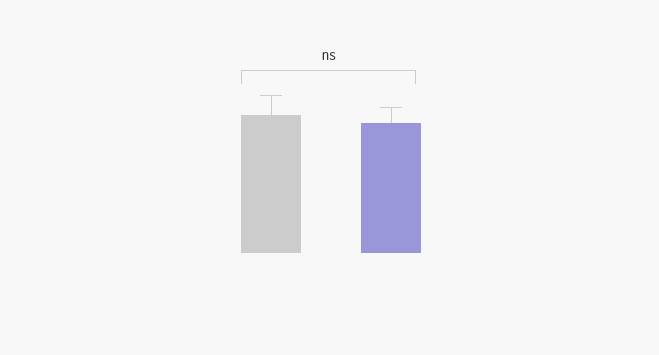 Size Both the width and height of the cell spheroid formed are consistent at about 450 μm, and the sizes of the spheroids are uniform.
Shape All of the cell spheroids formed show an eccentricity close to zero and are formed in a constant sphere.